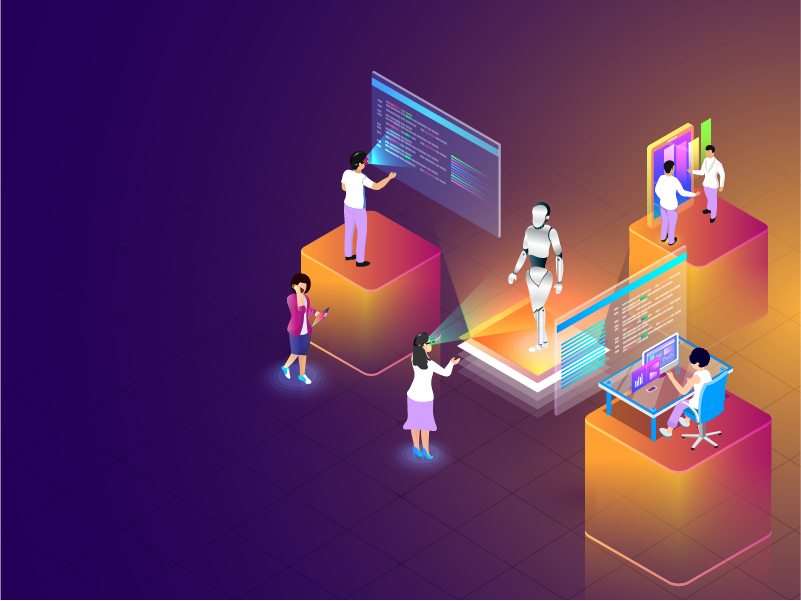 It's all about visibility! What is Digital Marketing and why is Digital Marketing important
Digital marketing is the process of promoting a business or brand online through various digital channels. The goal of digital marketing is to reach a target audience and convert them into customers by using a variety of techniques and tactics.
Visibility is the key to success in digital marketing. The more visible a business is online, the more likely it is to attract and retain customers. This is why digital marketing is becoming increasingly important for businesses of all sizes and across all industries.
One of the biggest benefits of digital marketing is that it allows businesses to reach a large, highly-targeted audience at a relatively low cost. Unlike traditional forms of marketing, such as print and TV advertising, digital marketing allows businesses to reach customers where they are spending their time – online.
Another advantage of digital marketing is the ability to track and measure results in real-time. With digital marketing, businesses can track the success of their campaigns and make data-driven decisions to optimize their strategies and achieve better results.
There are many different tactics and techniques used in digital marketing, including search engine optimization (SEO), pay-per-click advertising (PPC), social media marketing, email marketing, and content marketing. By using a combination of these tactics, businesses can create a comprehensive digital marketing strategy that reaches their target audience and drives traffic, engagement, and conversions.
Digital marketing also offers a level of targeting and customization that is not possible with traditional forms of marketing. For example, businesses can use targeted advertising to reach customers based on their location, interests, and other demographic information. This level of targeting allows businesses to deliver more relevant and personalized messaging to their target audience, improving the chances of conversion.
In conclusion, digital marketing is an essential tool for businesses of all sizes and across all industries. With its ability to reach a large, highly-targeted audience, track and measure results, and offer a high level of targeting and customization, digital marketing can help businesses grow and succeed in the digital age.