Accelerate Your Business Growth with Our Partnership Opportunities
Our partnership opportunities are based on our extensive experience in the industry since 2019. With the help of our experienced team, quality products and services, we can help you scale your business growth
White Label Reselling Program
Join forces with us through our co-branded white label reselling program. Rebrand and resell our products and services as your own, offering added value to your customers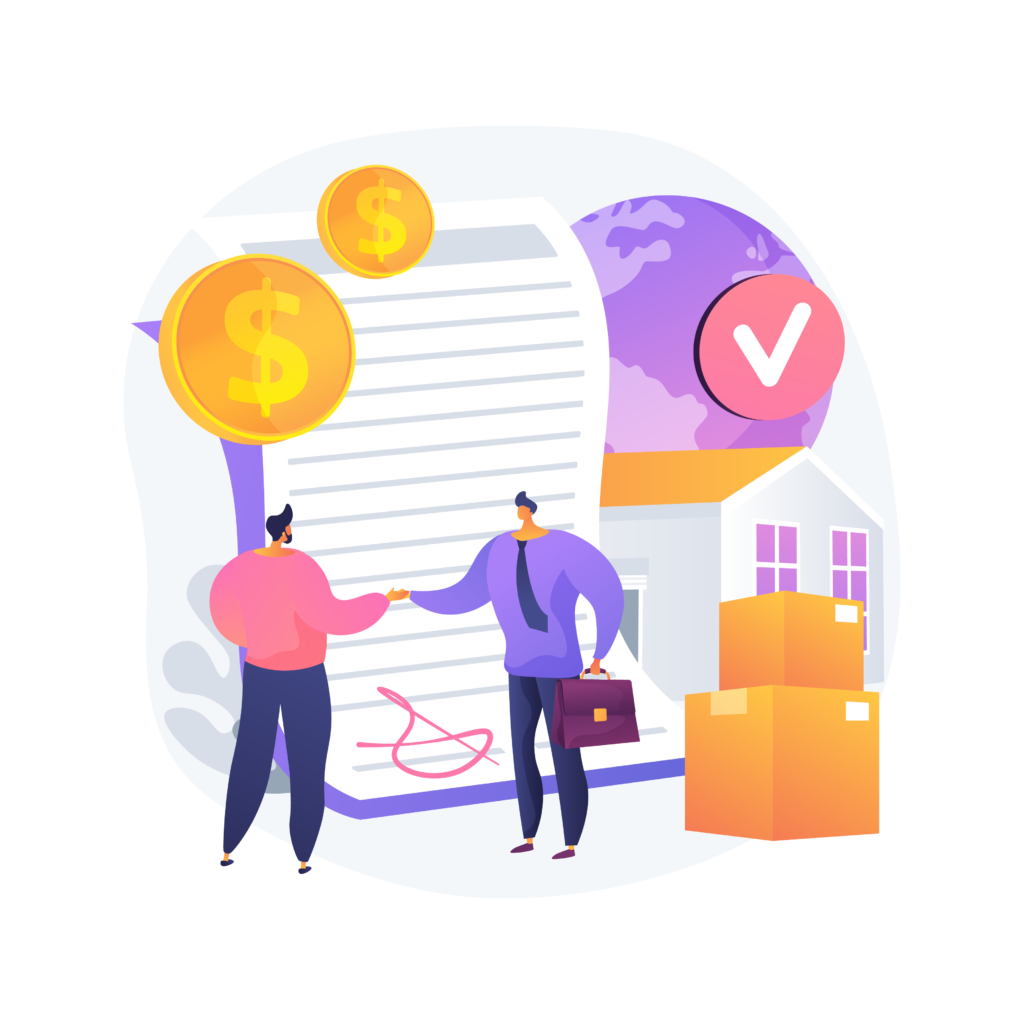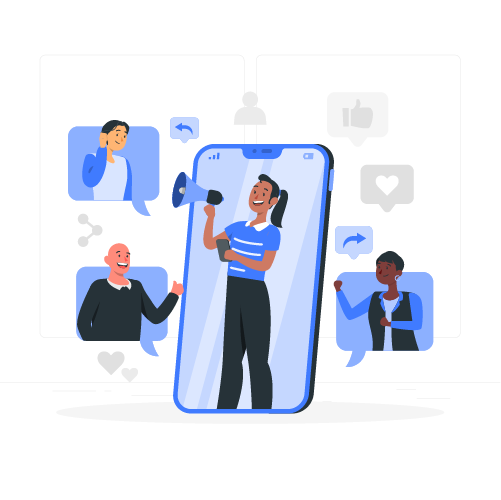 Referral Marketing Program
Expand your reach and earn profits through our referral marketing program. By sharing information about our products and services with your network, you can receive a percentage of the profits for every lead that is converted.
A Wide Range of Partnership Opportunities
We offer a diverse range of white-labeled services and products, including digital marketing, CRM, mobile and web application development, graphic design, content marketing, and ready-to-market eCommerce solutions. Benefit from our expertise and support in multiple verticals.