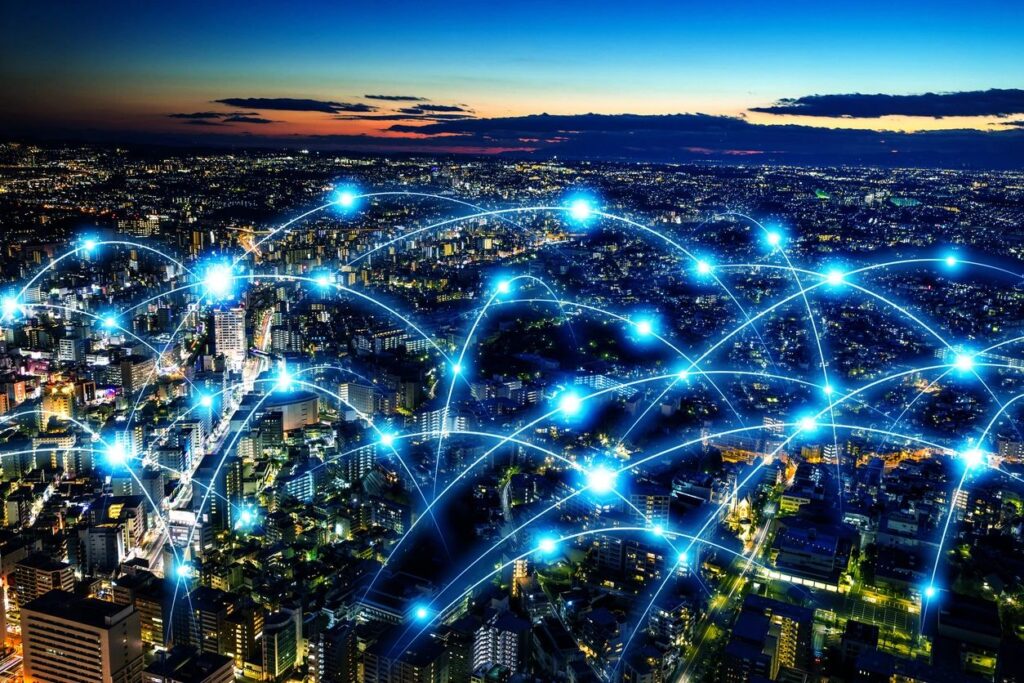 Achieve Your Digital Goals with BWJ Tech solutions
 BWJ is a full-service IT solution that helps you reach your business goals through innovative web development, mobile application development, and digital marketing services.
Powerful Web Development Solutions
We offer powerful web development solutions that are designed to help you reach your business goals. Our team of experienced developers can create custom websites that are tailored to meet your needs.
Unlock the potential of your business
 BWJ Tech solutions offer comprehensive web and mobile development services, as well as digital marketing solutions that help you unlock the true potential of your business.
Mobile apps for all platforms
 We develop mobile applications for iOS, Android, and Windows platforms, ensuring a seamless user experience across all devices. Our experts use the latest technologies to create stunning apps with intuitive user interfaces.
Digital marketing made easy
 Our digital marketing services include SEO, PPC, content marketing, and social media campaigns that help you reach more customers and increase brand awareness. We also offer analytics services to track performance and measure ROI.
Affordable Pricing
We understand your budget constraints and offer competitive pricing for all our services without compromising on quality or features. Get more value for your money with BWJ
Unmatched Quality
 We use the latest technologies to develop websites and mobile applications that are secure, user-friendly, and highly reliable. Our experienced professionals ensure that every project meets the highest standards of quality.
Cutting Edge Technology
 Our team stays up-to-date with the latest trends in web development and digital marketing so that you can benefit from cutting-edge technology in your projects. We use only the best tools and techniques for maximum efficiency.
Complete Digital Solutions
 Our end-to-end digital solutions include web development, mobile application development, digital marketing services, SEO optimization, and more. We provide comprehensive services so you don't have to look elsewhere.