Our Custom Android Application Development Services Includes:
 As a leading IOS App Development services company, we have developed iOS apps with different characteristics suitable for different businesses across the globe and seamlessly integrate applications across multiple apple devices .
We take up the iOS projects to help our client's businesses generate high revenue with the most advanced app development services which are scalable, Innovative, attractive, Engaging & User friendly
We concentrate on delivering Quality assured iOS apps, We do troubleshooting & iOS App Testing before making it live, Code rewriting Portability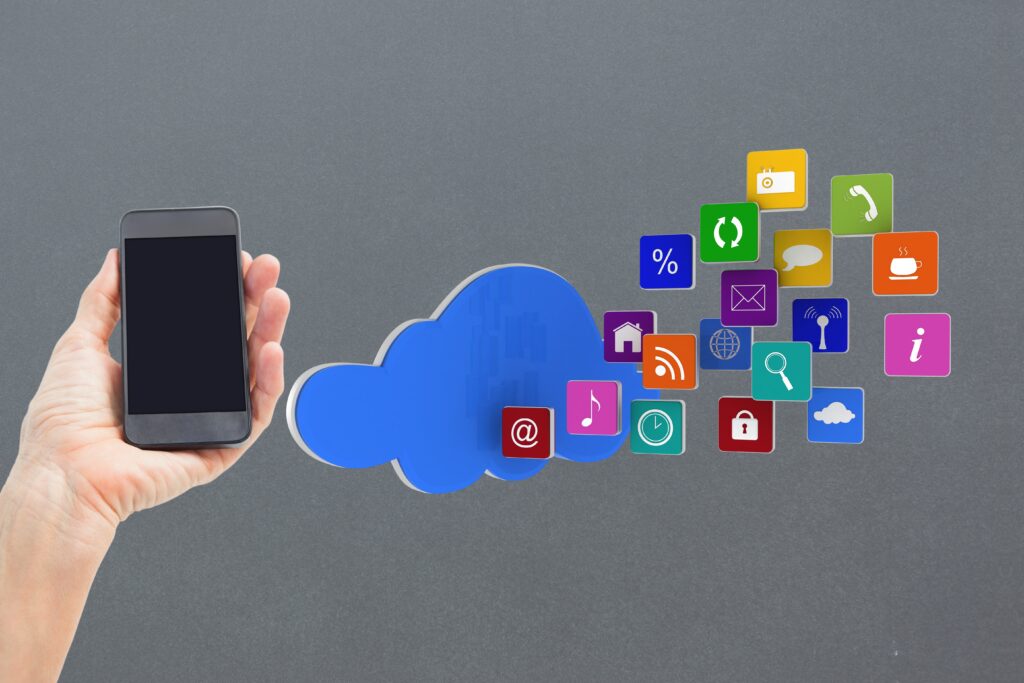 BWJ iOS App Development Process:
BWJ will require analysis of your website to develop apps, we help blend in the business plans & Technologies to ensure the achievements of our client's business. Identifying business requirements
We help with Idea consultation, Research & requirement gathering, and feedback from clients' perspectives.
We extremely take care of Functional Implementation, software coding & rewriting accordingly & Optimization.
Testing with troubleshooting to maintain quality assurance before deployment of the project, we maintain transparency with our clients
* Finally Deployment Testing, Launching & Making it live
* Performance evolution & Delivery
* Maintenance & Monitoring with 24×7 support
We have perfect service for your business solutions