Accelerate Your App Launch with BWJ Tech Solutions
Our development team specializes in creating MVPs with all the essential features and functionality to bring your app to market faster and more cost-effectively.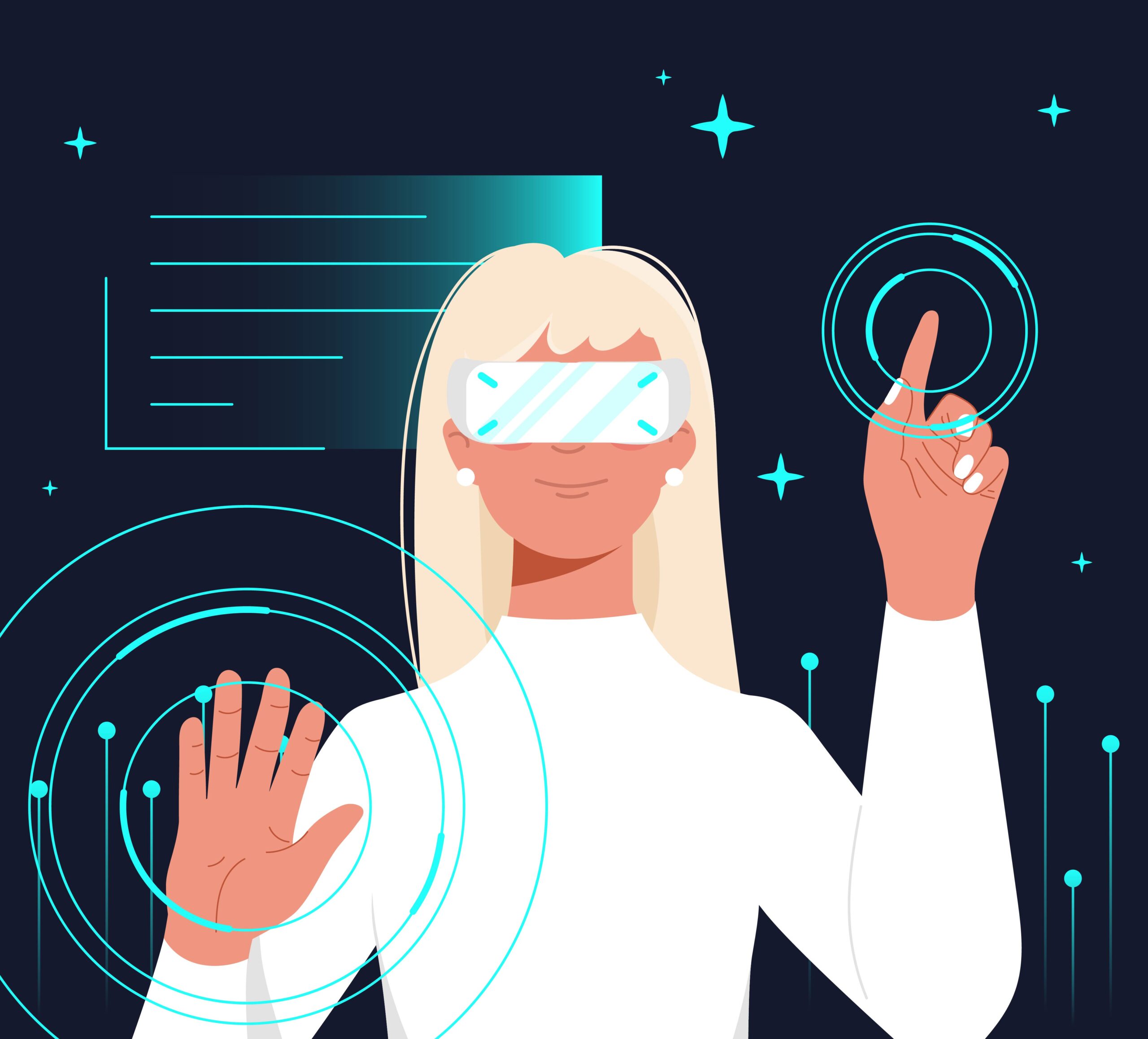 Partner with Us for Tech Expertise
Our team of experienced developers and designers are ready to support your startup's success. Partnering with us allows you to benefit from our technology and expertise without sacrificing equity.
Our relationship with you extends beyond the project's completion. We are here to provide ongoing support, maintenance, and services to keep your website and apps running smoothly.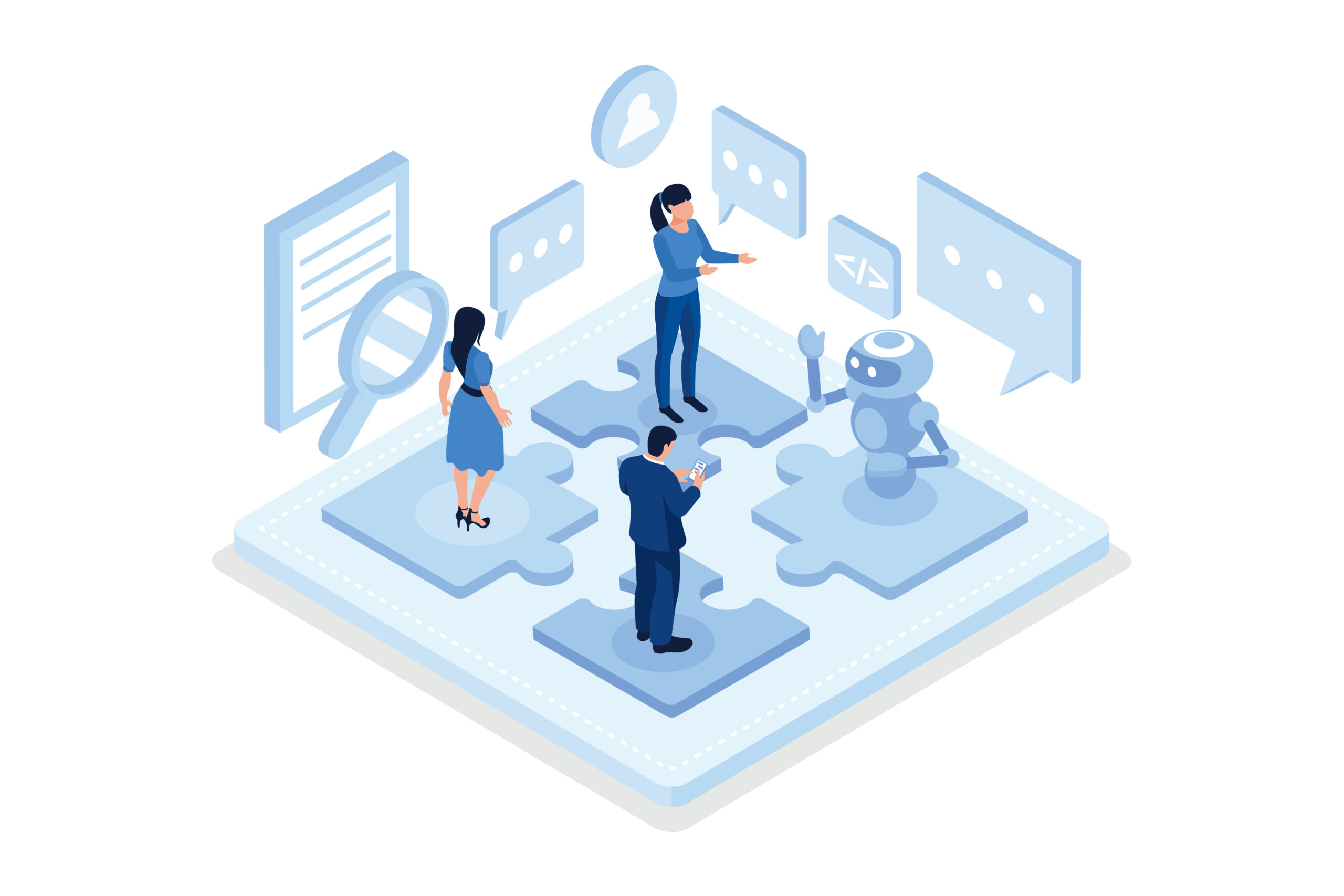 Unlock Your Startup's Potential
At BWJ Tech Solutions, we provide the technology and services your startup needs to grow. From ideation to MVP development and beyond, we are here to help.
Minimum Viable Product Development
We listen to your ideas and understand your requirements to create a MVP that meets your needs. Our team will help you test and launch with minimal resources.
Phase-by-Phase Development
We believe in a careful and strategic approach to product development. Our process includes testing and iterating in phases to ensure error-free implementation and long-term business growth
Turn Your Innovation into a Success Story with BWJ Tech Solutions
We know what it takes to launch and grow a successful startup. Let us help you with our website and mobile app development services