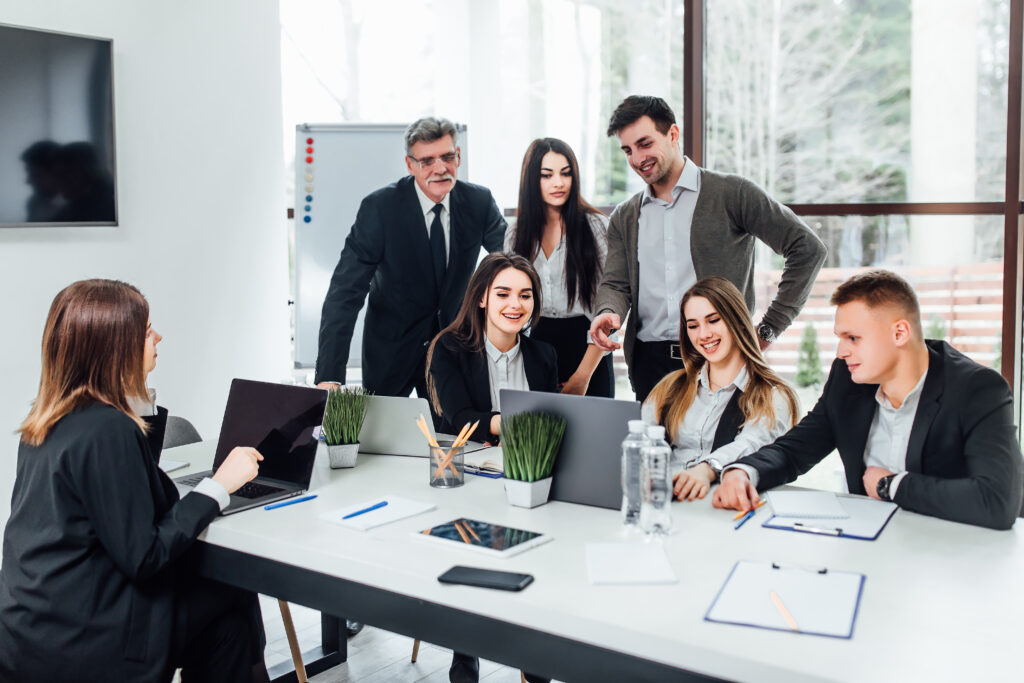 BWJ is a client-focused & Customer centric Enterprise web development Services Company in India; we are experts in developing world-class custom web designing & developing websites for enterprises across the globe.
We create and develop robust secure and scalable platforms for enterprises, we determine the success of your enterprise Web development Initiative with technology stack, facilitated Integrations, automated deployment & easy Maintenance.
We ensure your enterprise web project success with our BWJ Tech Solutions.
BWJ is the one-stop solution for your Enterprise; here are some of the web solutions specially designed for an enterprise
We have successfully enabled large enterprises across the world to achieve their business objective, with our web development & designing services. We support reliable delivery with customized web development services that are user-friendly & Cost-effective.
We have a team of dedicated experienced web developers who follow the latest frameworks & Technologies which are trending to build user-friendly, Scalable & Responsible web applications for your enterprise.
We focus on Customer-centric web applications for our client's website to boost up their enterprise online and generate more customers. We focus on our client's business ROI.
Why BWJ for Enterprise web development services:
Your enterprise will get the best web development services with a full stack of services like research, planning, strategy development, implementation, execution, Testing, revamping, User experience, CMS development, Database, Final testing, deployment & Maintenance
We focus on our client's Vision & Goals and work accordingly to reach our client's business to reach their target range of customers and enjoy ROI
1) Scope of our web development services
2)   Business Analysis & Consulting
3) UI & UX Designs
4) Quality assurance
5) 24×7 support Transparency in maintaining the reports
6) Growth & Evolution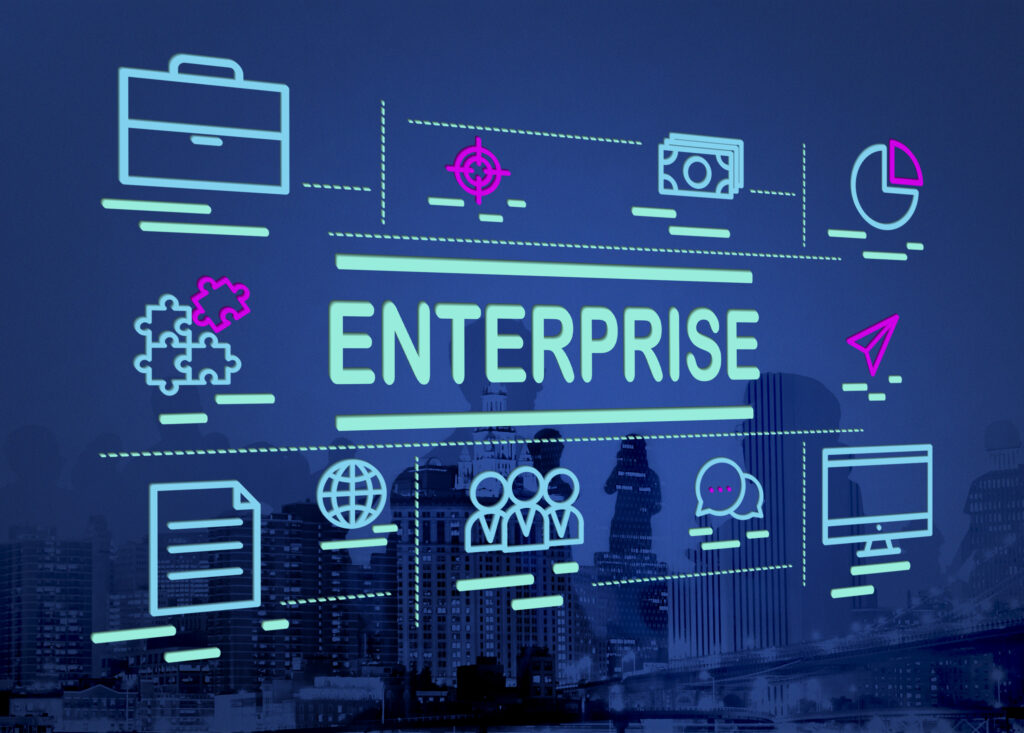 Are you looking for a Fast & Reliable website solution for your enterprise? What are you waiting for?
Start your project with us ….