best web application company
Get the best web application and design services in India with BWJ. Our expert team delivers top-notch solutions to help your business succeed online.
BWJ has delivered more than 500+ web development & designing projects with complete business solutions which understand every phase of different kinds of business and its requirements. BWJ offers the best app development & Designing, Maintenance services globally and lends a hand to the clients with potential customers & Improves traffic to the website most effectively, certainly speed.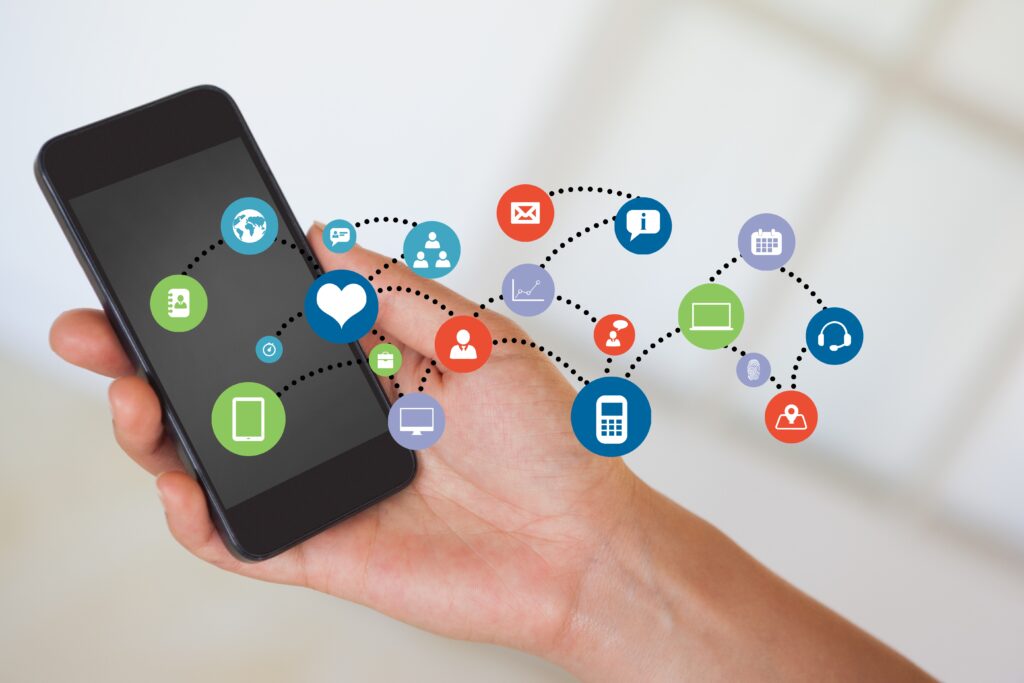 web applications services we offer
Custom Web App Development
Ecommerce Web App Development
Responsive Web App Designs
Progressive web app development
Business Analysis & Full-stack development
Third-party Integrations, CRM
Digital Transformation & Website Maintenance
Why outsource BWJ for Web app development services?
We provide you with a dedicated & expert team who has proven experience of 5+yrs and matches your business requirements & ensuring a positive outcome.
We focus on client's customer satisfaction; we work on user-friendly, scalable & reliable development processes by implementing the latest technologies.
Flexibility to our clients to choose different engagement & hiring models,
We offer cost-effective & ideal pricing
We support with complete Digital transformation of website & Maintenance
24×7 Supports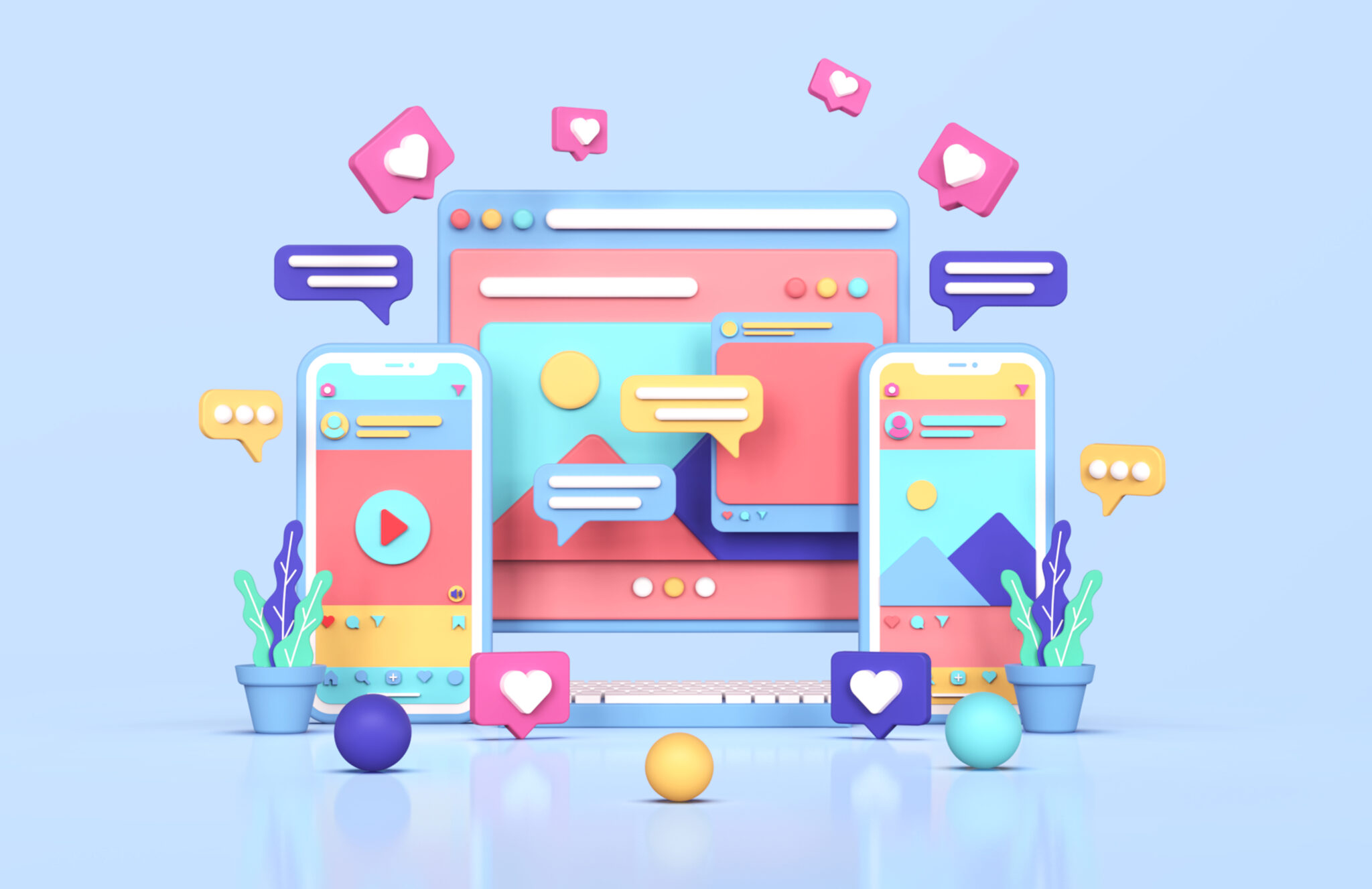 Looking for outsourcing custom web app development services or Website solutions?
Quick Connect Let us know your business needs!
Get in Touch with us!



enter your email to get notifications related to special offers